Walking is my favorite form of exercise.
There's always something interesting to see.
Like today.
One very fluffy rooster waddling across the road.
While I am walking, I always keep my eyes peeled for rocks.
Even while on vacation, I am on the hunt.
My hook and yarn are always with me no matter where I go.
These crocheted rocks were collected and made while we were in Sri Lanka this past summer.
And this rock was picked up and put in my pocket today.
Before the night is over, it will have its very own crocheted cover just like the 6 I collected on previous walks this week.
And all the ones before.
Before blogging, I would never in a million years have thought to crochet a rock cover.
But now I'm hooked!
Crochet rocks!! (literally and figuratively)!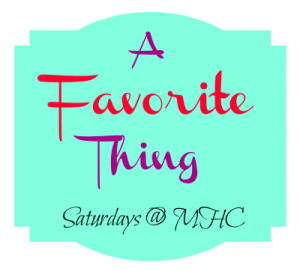 Happy Saturday everyone!