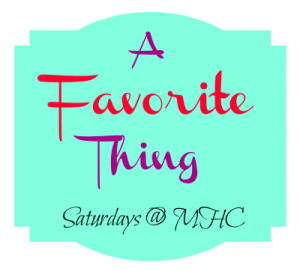 When one lives in a hot, dry desert country where little blooms,
it is nice to have a flower you can rely on to add a pop of color and cheer.
Moss roses are definitely one of my favorite things.
And the bees like them, too.
Every flower is a soul blossoming in nature.
Gerard De Nerval
Have a beautiful day!