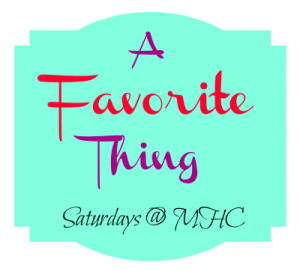 Candle-lite is a company based in Cincinnati, Ohio that has been manufacturing candles since 1840.
Pumpkin Nutmeg Pie
Cinnamon Apple Crisp
and
Creamy Vanilla Swirl are my favorite scents.
Buying these candles is like getting two gifts in one because you are left with a very nice jar once the candle is finished. And the best part is it doesn't take any elbow grease to get the label off.
With my handy hook and some cotton yarn I am able to crochet jar cozies.
Put a big tealight candle inside.
And then I have a nice handmade gift for a friend or co-worker.
Another plus is they are made in the USA so if you are looking to support American made products, then I highly recommend Candle-Lite.
Have a great day!